Diving into the stash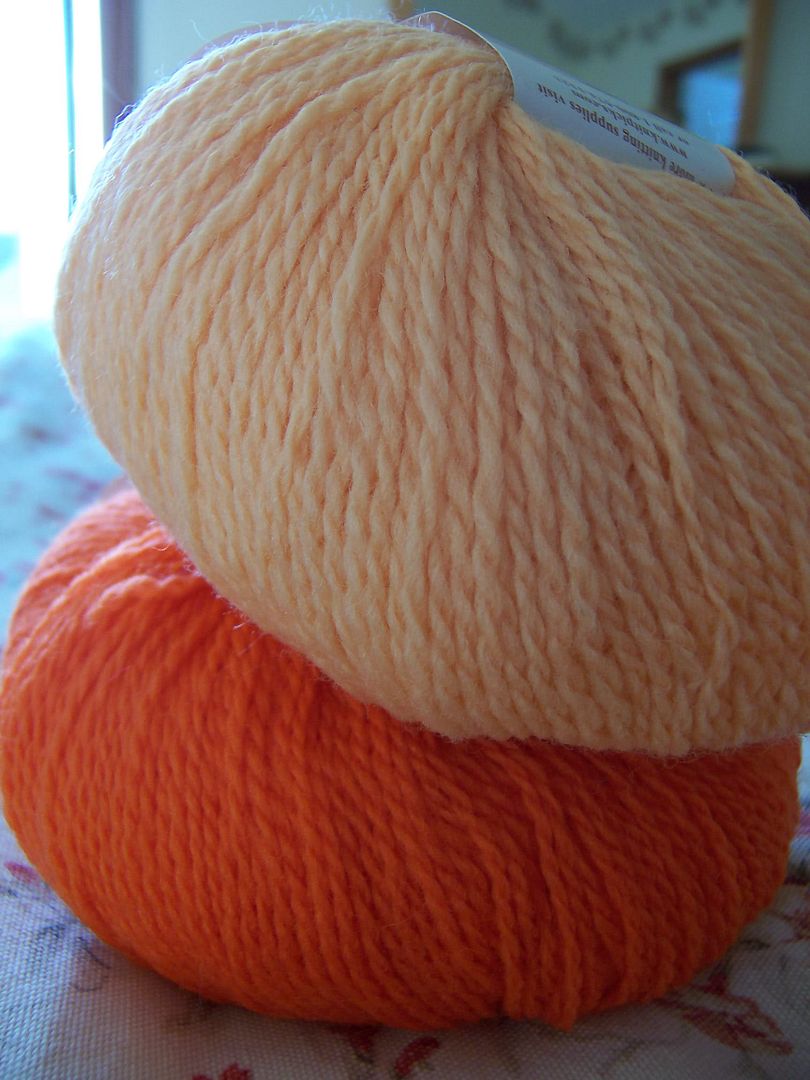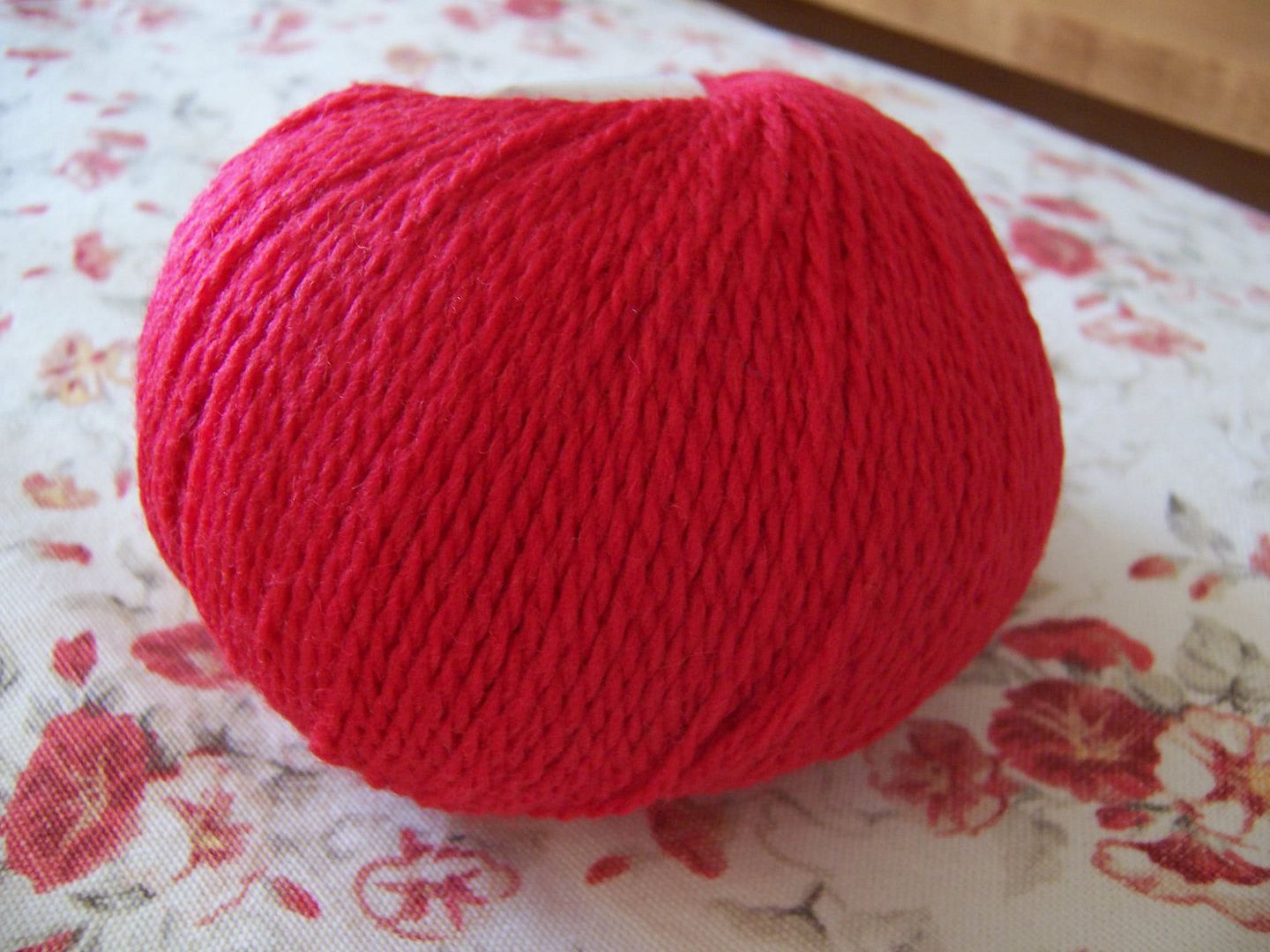 Still no packages from my mailman, so I broke down last night and pulled out the only "kit" I have in my stash right now - the Northern Lights mittens from Knitpicks. I bought the pattern last summer, and after reading it carefully, ordered the yarn that was listed in the materials section.
I cast on and knitted a few rows: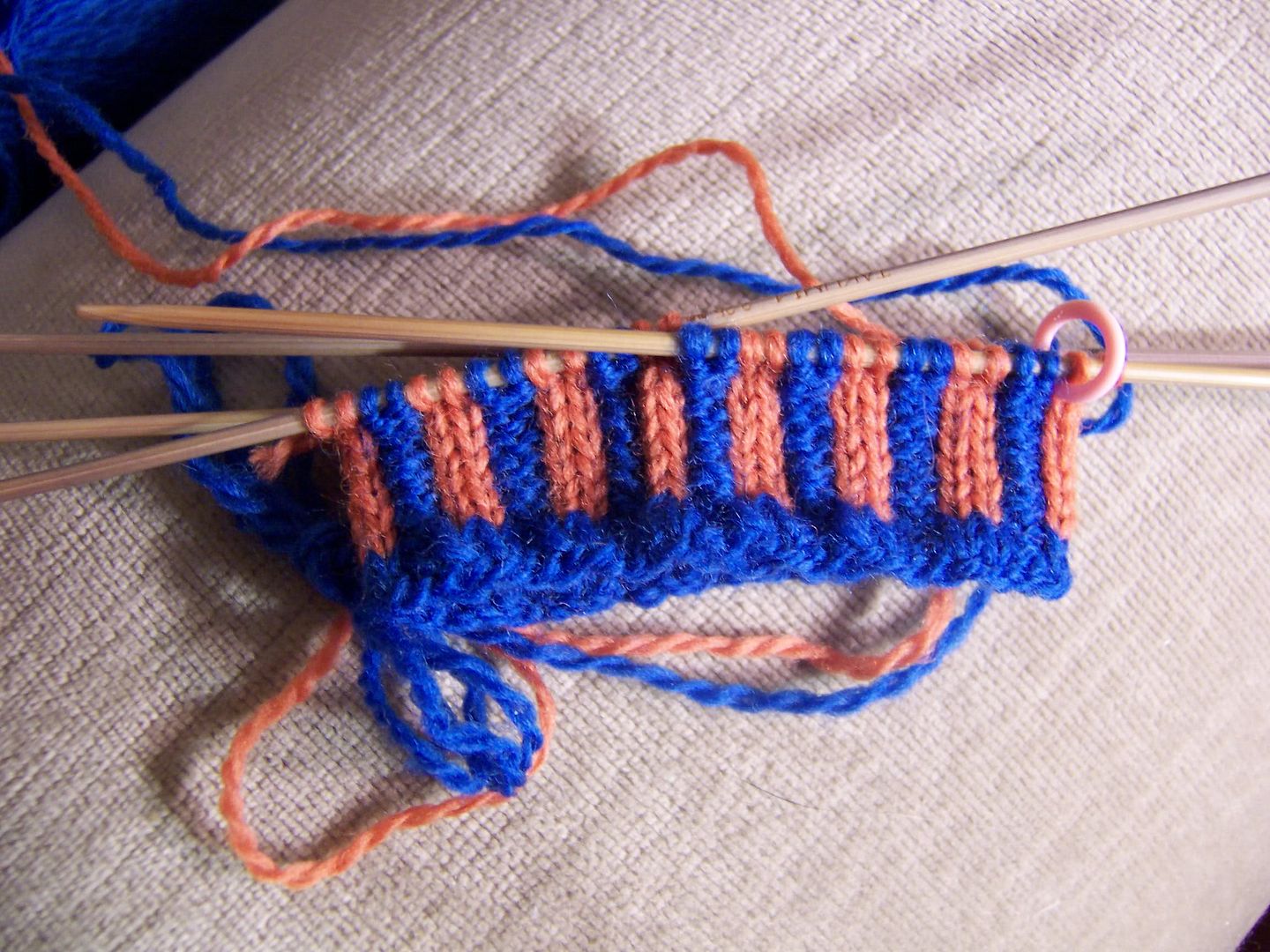 and I'm just thinking - this doesn't look like the
photo
in the pattern. The orange stripes are just too light. I checked the pattern again, and the yarn band, and I did order the right color - but its not the color listed on the Knitpicks site now! Since ordering the yarn, they have added a "buy colors shown in photo" button to their pattern order pages. And now it is Bark, not Fawn.
I found a
great picture
of the mittens as a FO with Fawn as the contrast color (as I would have if I keep going). If you read Jenna's post, she comments on the pattern error, and I agree with her that the Fawn doesn't offer enough color constrast. I think it's way too late to call and complain, especially since I already used a little of the Fawn for another project, so I'll just order a ball of Bark and start again in a week or so. Until then, I'll keep going with the colors I've got now, skipping over the rest of the corrugated ribbing to practice the Fair Isle and make sure I'm getting gauge with these needles (US1 bamboo). Of course, I'm not about to pay S&H for one lousy ball of wool, so I'll have to pick up some Shine Sport to make a little summer tank for Audrey.
Why is my stash not getting smaller??
Labels: Northern Lights